FHC Partners to Promote Brain Awareness Week 2019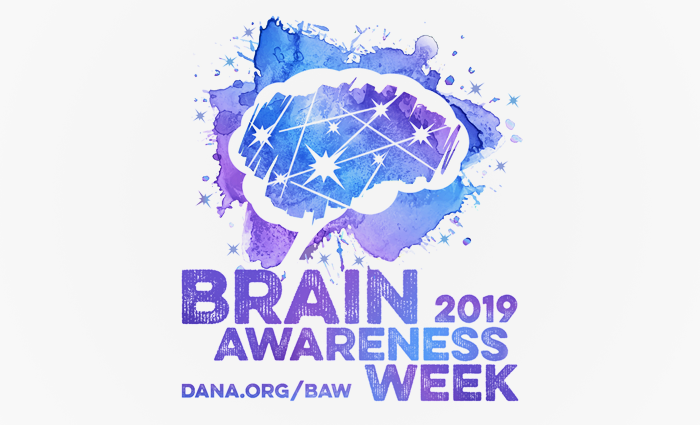 Brain Awareness Week (BAW) 2019 is being celebrated March 11th-17th.  This year, FHC has become a BAW partner, joining other organizations in a global partnership committed to educating the public about the brain and the promise of brain research.
Each year, BAW partners (including government agencies, scientific organizations, universities, hospitals, service groups, and professional associations) host hundreds of BAW events organized to meet one or more of the following goals: scientific, education, or advocacy outreach.  Throughout the week, FHC will host several brain-related activities, such as presenting interactive lessons at the Cathance Children's Center, offering brain-healthy snacks to FHCers, and sharing tips on corporate social media accounts as part of the Healthy Brain Challenge campaign.
BAW was founded by the Dana Alliance for Brain Initiatives (DABI) and the European Dana Alliance for the Brain (EDAB) and is coordinated by The Dana Foundation. The Dana Foundation supports advancing understanding about the brain and offers many resources for the public, which are viewable at dana.org.