FHC Partners with the University of Kentucky to Explore New Parkinson's Treatment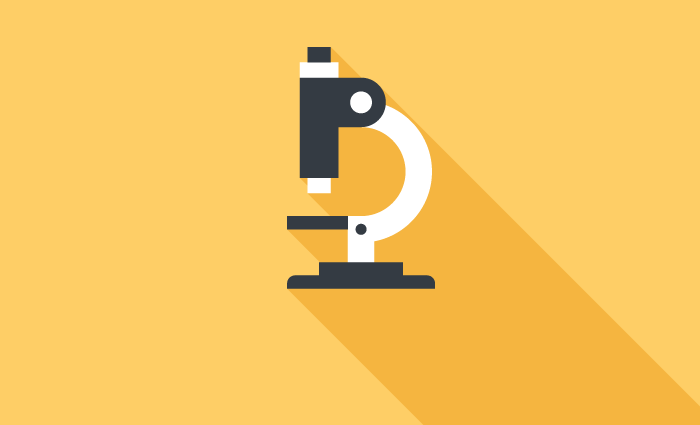 FHC's Innovation Center recently collaborated with Dr. Craig Van Horne at the University of Kentucky to explore a new treatment for Parkinson's disease (PD). Results of the research study were published in the April 2017 volume of the Journal of Neurosurgery.
As part of their research, Dr. van Horne and his team examined the safety and feasibility of implanting an autologous peripheral nerve graft into the substantia nigra of PD patients undergoing deep brain stimulation (DBS) surgery. After DBS leads were implanted, peripheral nerve tissue was implanted into the brain through the use of a custom-designed grafting cannula. The researchers found that adverse event profiles were comparable to those of standard DBS surgery and concluded that targeted peripheral nerve graft delivery to the substantia nigra at the time of DBS surgery is feasible and may provide a means to deliver neurorestorative therapy.