FHC Announces Comprehensive Epilepsy Solutions for Neurosurgery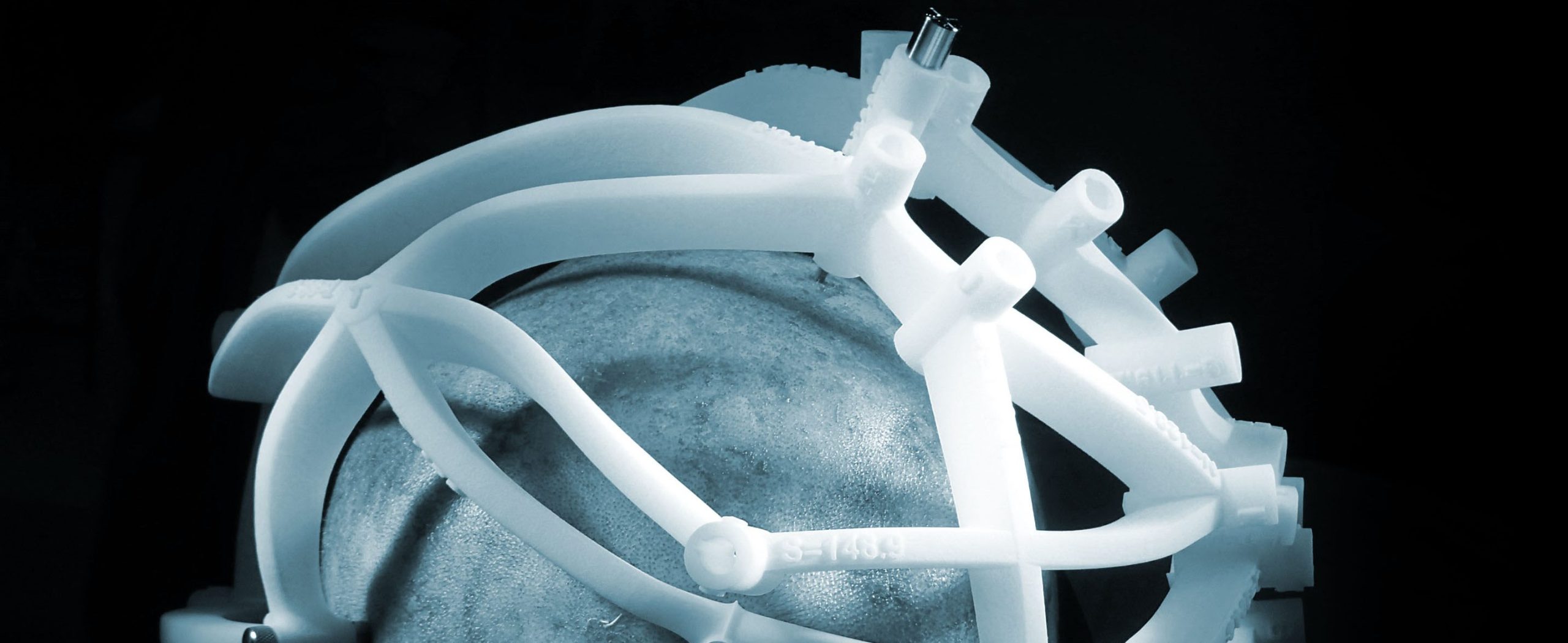 BOWDOIN, ME – According to the American Epilepsy Society, at least 30-40% of individuals don't respond to current antiepileptic drugs, which are designed to treat the symptoms, not the underlying disease.  For appropriate candidates, epilepsy surgery can end disabling seizures in 60 to 90% of people.
To meet the needs of the drug-resistant epilepsy market, FHC has developed a full suite of products that provide solutions addressing epileptologists' and neurosurgeons' needs for both the diagnosis; using SEEG depth electrodes and tools from major vendors, and treatment; using laser ablation, brain-responsive neurostimulation – RNS, or thermocoagulation. 
WayPoint™ Navigator 4.5 software allows epileptologists, neurosurgeons, and the epilepsy monitoring unit staff to aggregate the wide variety of information collected while a patient with epilepsy progresses from diagnosis through treatment stages.  WayPoint™ Navigator is the only cleared solution which combines automatic localization of SEEG electrode contacts directly from post-op CT with EMU foci localization results to create a complete and accurate 3D visualization of segmented lead, structures and seizure spread in a matter of minutes.
The Multi-Oblique Epilepsy Platform is a single patient-specific stereotactic fixture that allows SEEG electrode implantation in minimal time by providing simple/quick setup and simultaneous access to all trajectories. "This is something no other stereotactic solution can provide, including robots," said Sam Norris, FHC's new Vice President of Sales and Marketing. Together, the collection of guides and accessories offer the optimal solution for using SEEG electrodes and implantation tools from Ad-Tech Medical, DIXI Medical, Integra® and others. 
After EMU monitoring is complete, the epileptologist can add monitoring data for key electrode contacts to the Navigator data to visualize seizure onset and progression in 3D superimposed on patient's anatomy.  Once the seizure onset zone has been localized, the epileptologist can pass information to the neurosurgeon by defining 3D volumes to be resected or ablated.
"There is no practical limitation to the number of electrodes that can be implanted." Dewan MC et al. J Neurosurg. 2017 Dec 15:1-9. doi: 10.3171/2017.6.JNS17881