FHC's Communities Education Foundation (CEF) now accepting 2023 Fall Scholarship Applications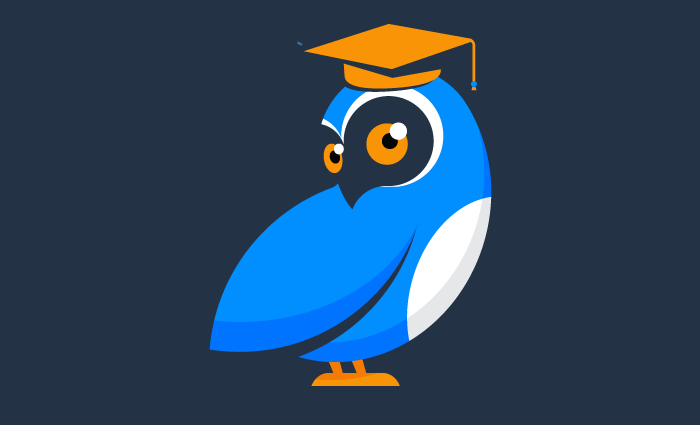 FHC's Communities Education Foundation is now accepting applications for the Fall 2023 academic term. Founded in 2010, the FHC Communities Education Foundation was created to foster and encourage members of FHC communities to seek post-high school educational opportunities, including 2- or 4-year undergraduate degrees, vocational programs and graduate studies.  Since 2013, the foundation has awarded over $198,500 to 196 qualified applicants. Applications will be accepted from any member of FHC's communities, including
FHC employees and their families;
Immediate family members of FHC customers, vendors, and industry partners;
Residents of communities surrounding Bowdoin, Maine; Greenville, Pennsylvania; Valley Forge, Pennsylvania; Bucharest, Romania; Medellín, Colombia
The twelve awards of $1000 each for the 2023 Fall will be based on academic progress and financial need, as well as content and presentation of the required short essays. Of the scholarship money, one third is awarded to applicants who are not affiliated with FHC. Funds will be awarded directly to the student, ensuring that they will be tax-free and can be excluded from calculations involving any other student scholarship awards. Funds may be used for school expenses such as books, housing, travel, etc.
In addition to the traditional CEF grant awards, the Scholarship Committee will also be selecting a recipient for the Brian Carter Memorial Scholarship.  This $500 grant was donated by an FHCer and is intended to be presented to a deserving student pursuing post high school studies in at least one of the following areas: photography, machine tool techniques, conservation/wildlife studies, music or aviation. The scholarship honors the memory and life interests of longtime FHCer, Brian Carter.
For more information on the scholarship requirements, necessary documents and application form, please visit, https://www.fh-co.com/community-involvement . Confirmation email will be sent out in the following weeks announcing recipients.