Cathance Fitness Center Reopening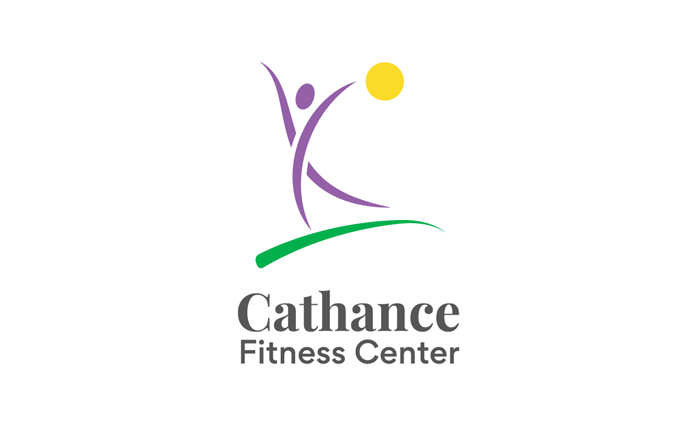 The Cathance Fitness Center will be reopening on May 2nd, 2022 with a new improved website with the feature of signing up for memberships right on line. Members of the site will be able to sign up for gym memberships on a yearly, or month to month basis. Currently accepting cash or check only, but payments with a debit or credit card will be offered soon.
If you would like to independently take a look around prior to creating your membership, you may do so starting May 2nd. Office hours are Monday-Friday 8:00AM-5:00PM. Contact Reception at 666-5651 ext 1000 or Reception@fh-co.com with membership questions.