Regional Sales Managers, Northeast, Midwest and Southwest Regions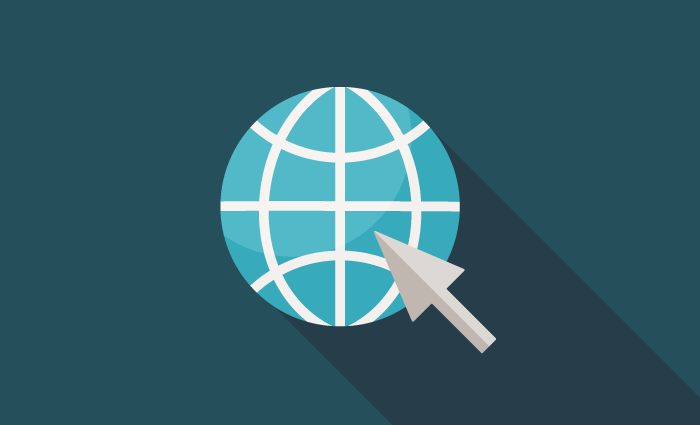 The Regional Sales Manager (RSM),  is accountable for daily sales, design and implementation/execution of tactical plans for the FHC products in the defined territory.  That responsibility extends to both, short and long-term budgeting and planning processes with on-going interaction with the VP of Sales and Marketing, to ensure continuous strong growth in revenue and profit.  It is expected that the RSM is a product expert to the level of being able to guide product use and attend and support surgical cases. The RSM will be responsible for administration, maintenance and accuracy of market, customer and contact information through a CRM system. The RSM will maintain current and accurate Opportunity and Task pipelines. The RSM will be responsible for managing the overall productivity and success of at least one, and as many as five, Clinical Application and Sales Specialists (CASS) within their assigned area.  He/she ensures that sales and other objectives are reached. He/she contributes to creation and enhancement of FHC's image in the marketplace.
Follow the link below for a full job description.
Regional Sales Manager, Northeast
Regional Sales Manager, Midwest