Customer Support Specialist-Join a great team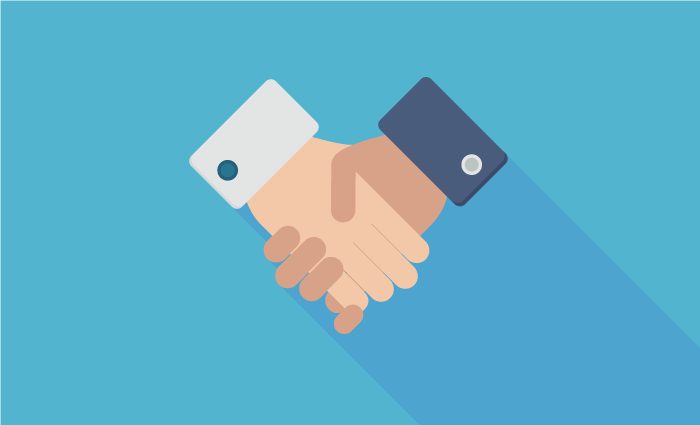 The Customer Support Specialist will be responsible for representing FHC by providing customer sales and service support with FHC's current and potential customers.  The Customer Support Specialist is responsible for being the professional interface of FHC through all customer interactions.  This position will also support Regional Development Managers (RDM) and Customer Development Technicians (CDT) globally with the product support, service and ordering process in addition to sales solicitation initiatives. 
Follow link below for a full job description and to apply. 
Customer Support Specialist